I believe in real moments and chasing beach sunsets. I love to create images that remind you of the joy that can be found in Capturing your Journey. I believe in images that are itching to be printed, placed in beautiful frames, and hung on walls for years to come. 
"Capturing the essence of life and the personal journeys of our subjects has become a passion of ours. Taking the time to listen and understand the people we photograph enhances and tells the story. We are all on a personal journey. We give you the memory of where you have been as those times unfold.'"
I began capturing images on film at the age of 14 when I was given my first Pentax camera. The limited amount of images on a roll of film forced me to put my camera phone down and really observe the beauty in the world, and the people around me. 
Whenever I pick up my camera, I strive to create beautiful and emotional images that tell a story and showcase the beauty of both the people in the images and the world around them. 
Even with its ups and downs, your life, your story, are beautiful and I can't wait to create images to show that!
As a creative, I find BEAUTY in the details.
I was born and raised in Southern Maryland and after marrying my High School Sweetheart Tom, we decided to stay in  beautiful Southern Maryland. Since then, I've traveled all around the world documenting the Journey in pictures  for couples ,families, and clients. 
My love for photography has brought me everywhere from the beaches of Southern Florida to the mid-west. But regardless of where I travel,  Beautiful Southern Maryland will always be my home. 
DISCOVER THE GIRL BEHIND THE LENSE
The love of my life, Beau.
Ending the week with my husband and Family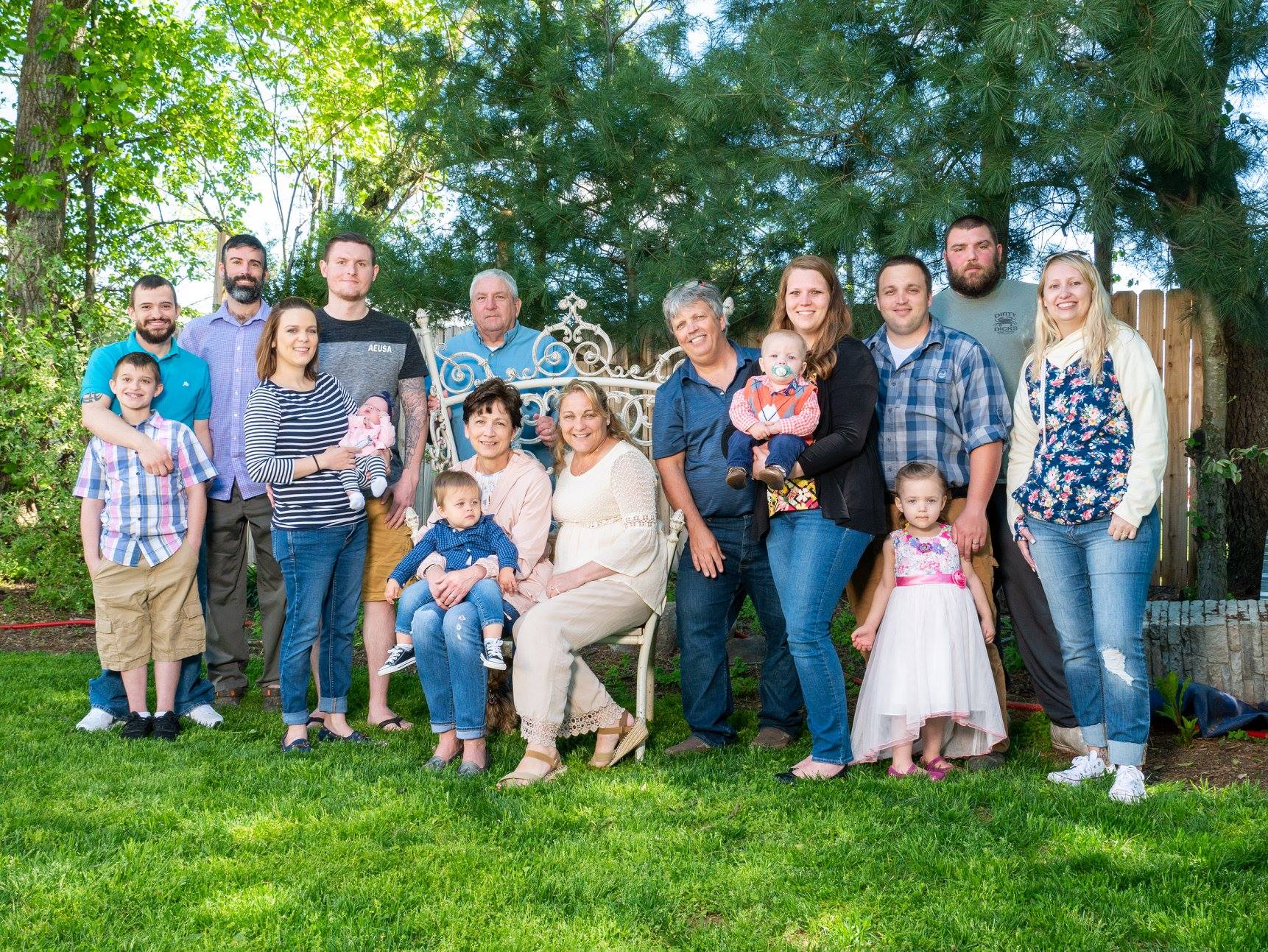 Weekend with Family and friends
AWARDS AT INTERNATIONAL PRINT COMPETITION (IPC)
BRIDES MAGAZINE
THE ENTERPRISE "READER APPROVED"
BALTIMORE WEDDINGS
TODAY CONNECTED WOMEN ST. MARYS ARTS COUNCIL