Carol Davis wins prestigious Image Excellence award for her beautiful photography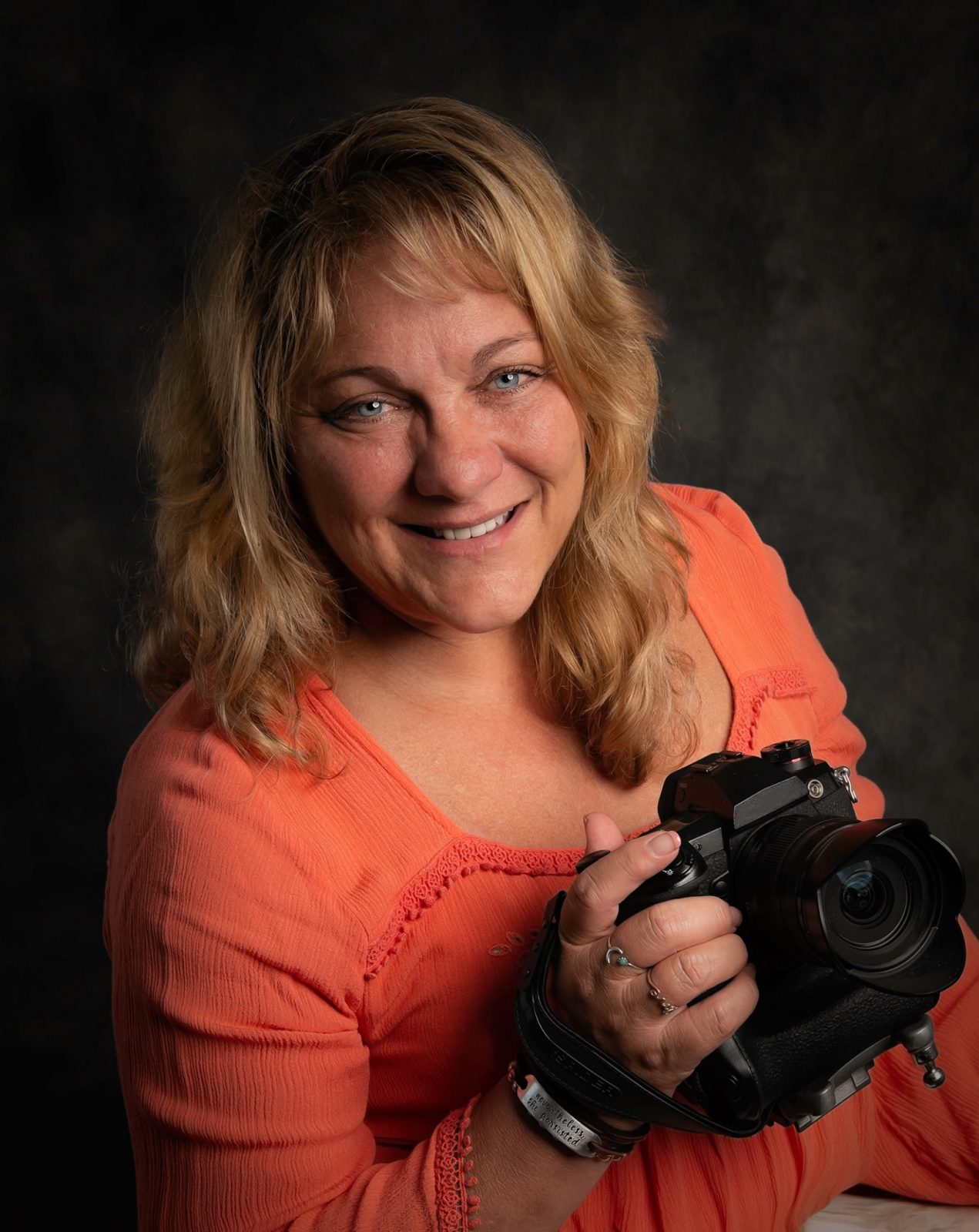 Clements Photographer Earns Craftsman Degree
Carol Davis of Your Journey Studios photography recognized for helping to advance the photography industry
Clements, Maryland  September 17—Carol Davis of Your Journey Studios Photography in Clements, MD has earned the Photographic Craftsman degree from Professional Photographers of America (PPA). The degree will be presented to Carol Davis by PPA president Mary Fiske Taylor, M.Photog.Cr., CPP, F-ASP, at the association's annual convention, Imaging USA, being held January 17, 2021.
This degree is not merely a piece of paper. It means that Davis has met the standards of excellence set by PPA. she has been awarded the Photographic Craftsman degree in recognition of her service to the photographic profession as an orator, author, and mentor. 
Davis' degree—and all the expertise it requires—illustrates her accomplishments and talent as one of a select few.
Carol began capturing images on film at the age of 14 when she was given my first Pentax camera. The limited amount of images on a roll of film forced her to put away all distractions and really observe the beauty in the world, and the people around her. 
She said: "Whenever I pick up my camera, I strive to create beautiful and emotional images that tell a story and showcase the beauty of both the people in the images and the world around them." 
About PPA
Professional Photographers of America (PPA) is the largest and longest-standing nonprofit photography trade association. Founded in 1868, PPA currently helps 30,000 professionals elevate their craft and grow their business with resources and education, all under PPA's core guiding principle of bridging the gap between photographers and consumers.
Contact: Carol Davis
301-997-4092
http://tomd41.sg-host.com
###Davis